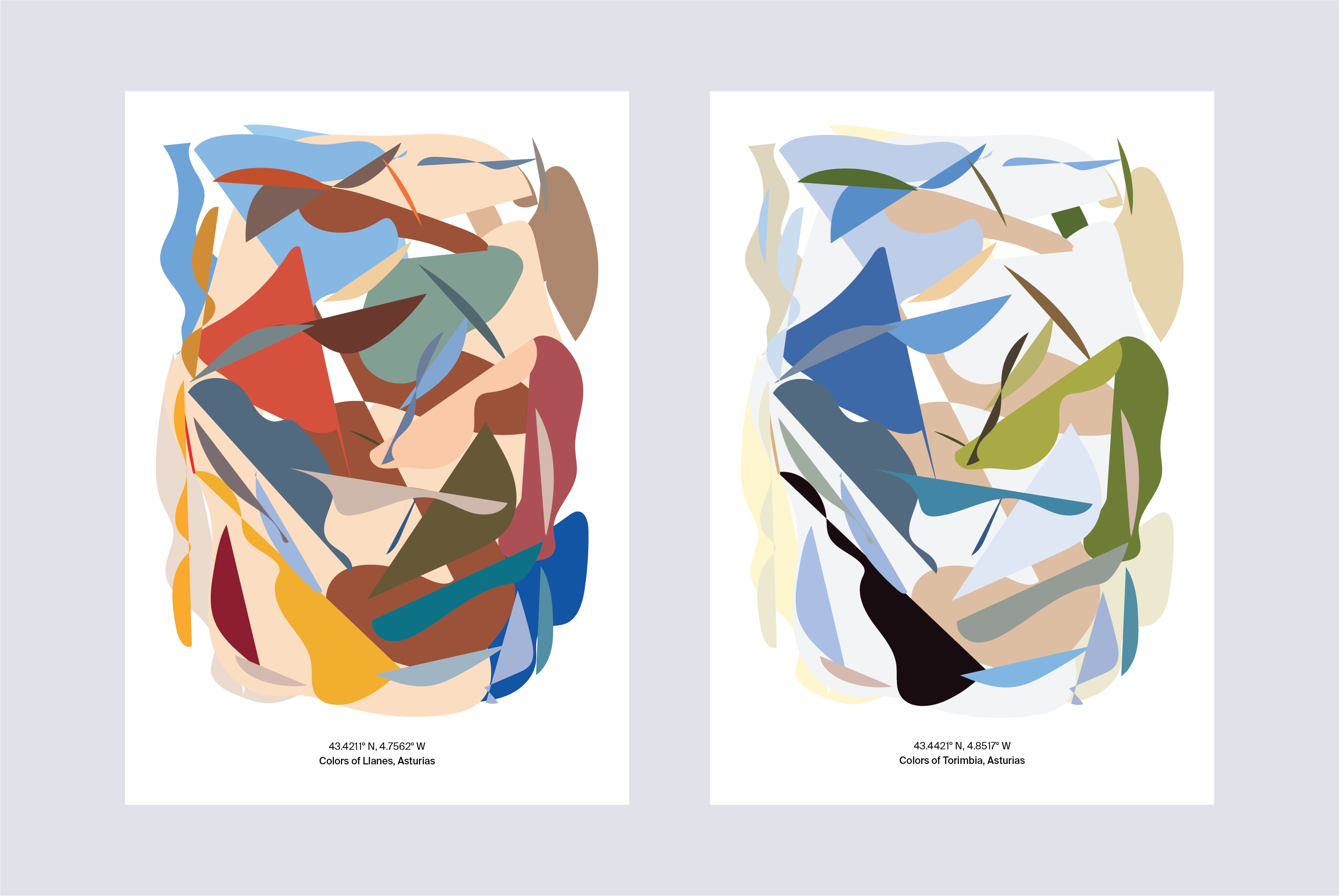 Colors of, 2018

Project: Poster Design Assignment for the Course Graphic Design and Advertising at the Forsbersgskola
Responsibilities: Concept Design, Graphic Design, Storytelling, Design Research

A poster for an interior: Nowadays there exist many posters representing big cities such as New York or London. These posters contain maps, skylines or building outlines. In "Colors of..." any area / beach / venue can be represented through all the colors that form it. It can be a souvenir or beloved memory for someone who knows what they represent, or it can be just a piece of art in
a home for someone who sees it for the first time. I researched design references and developed the concept for the composition. I designed the poster with my own illustrations.