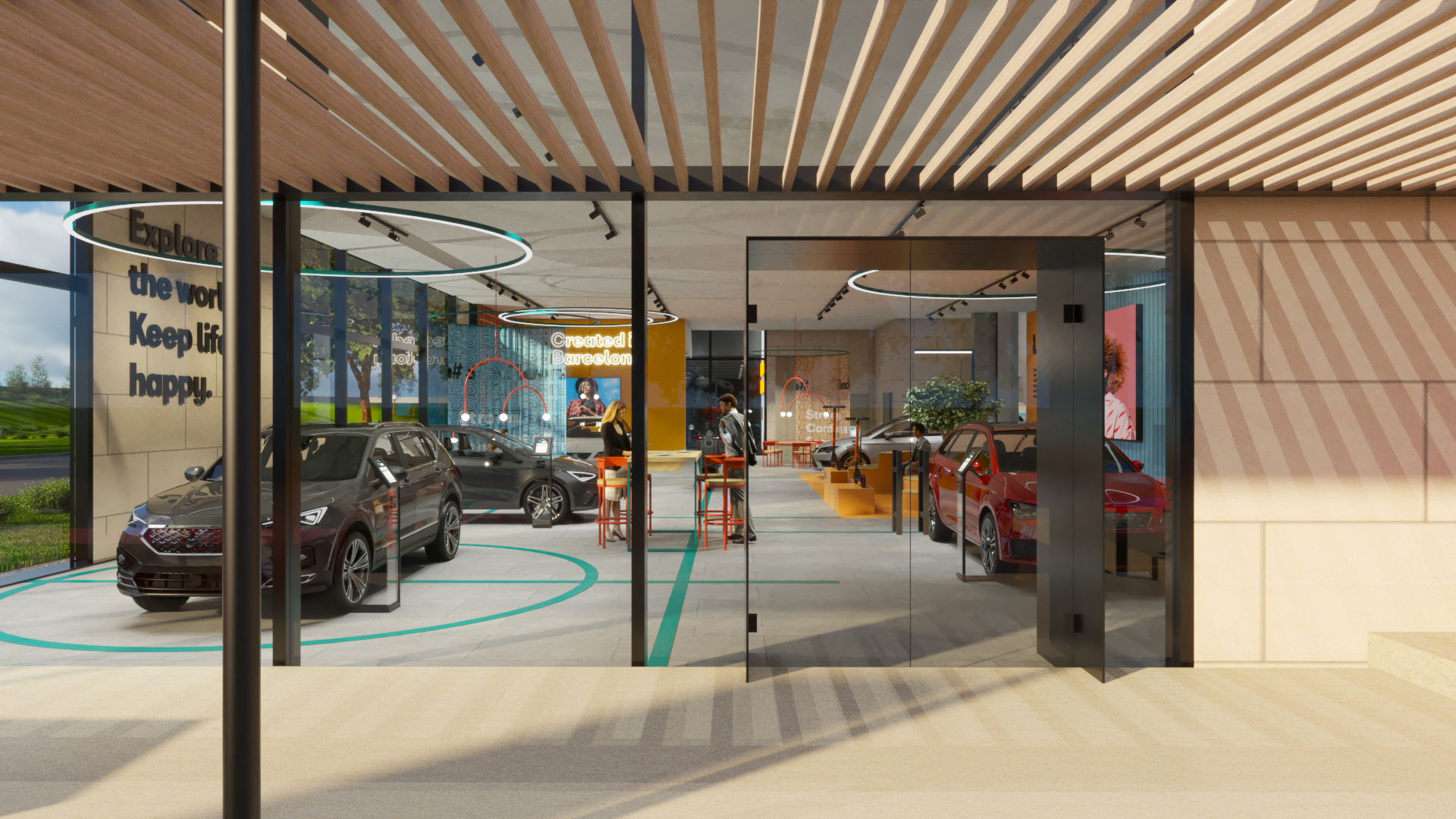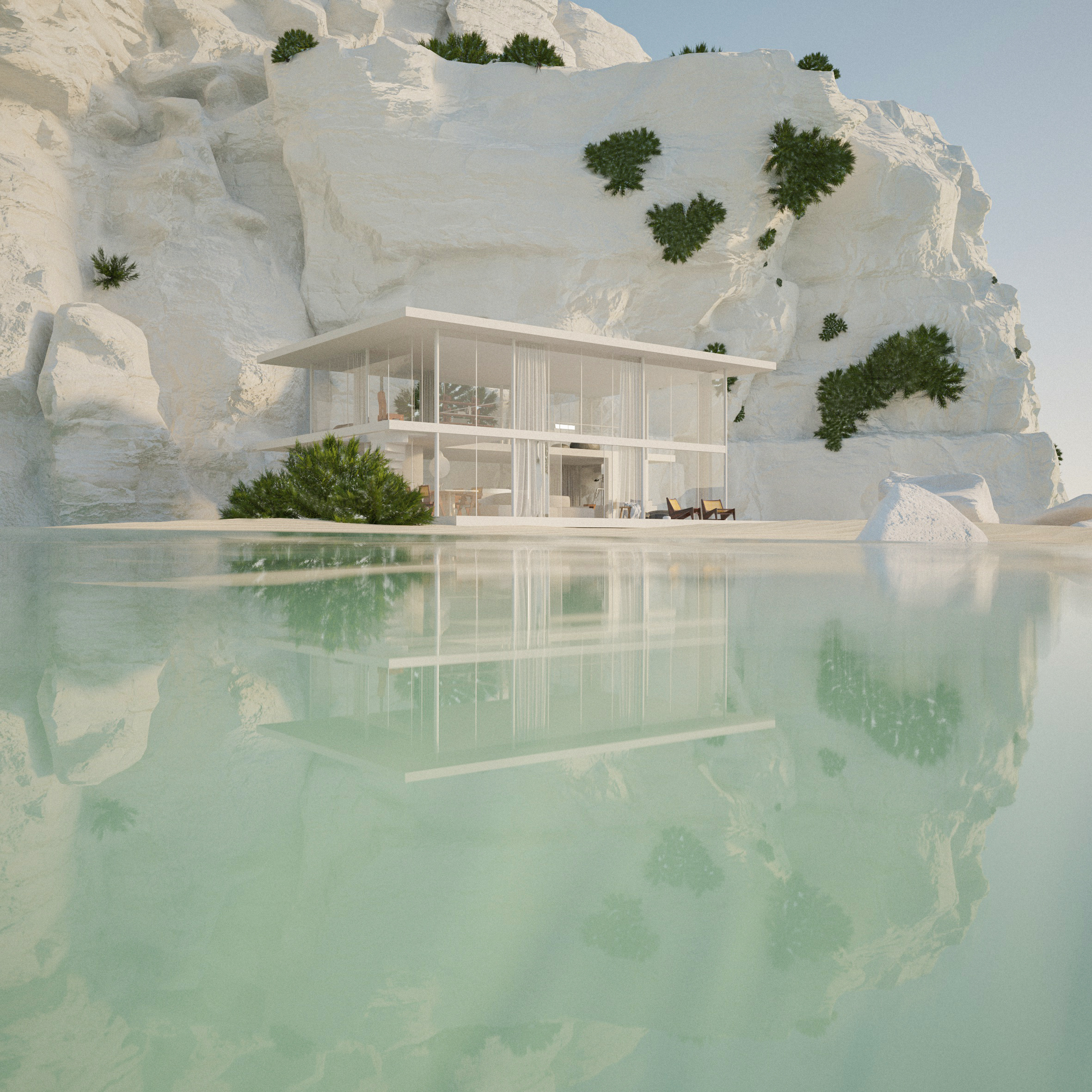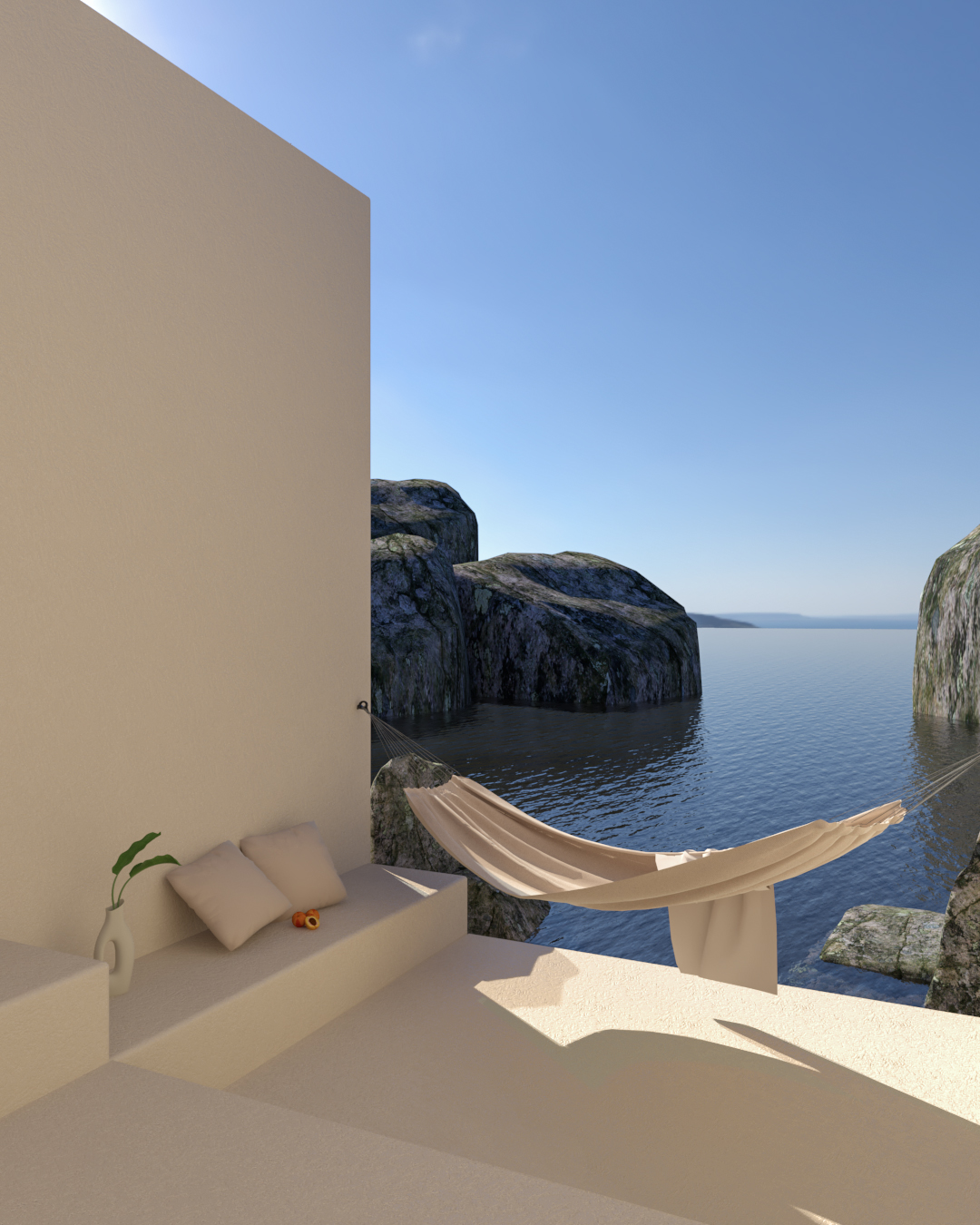 About —

Alina Boehm works across the fields of meaningful interior and brand experience design, as well as immersive 3D imagery and sustainable solutions. Her expertise lies in creating physical and digital environments that unearth a sense of place.

Environments that unearth a sense of place are special, unique places that foster authentic human attachment and belonging. Places that make us feel, let us connect and bring us closer together.

Boehm believes in the emotional power of a strong brand. Emotions create authenticity, credibility and differentiation. In each project in which she collaborates, she strives to turn the core values, design goals and concept into a unique experience.

Clients and Collaborators —

Audi
Seat Cupra
EU Programme
DGTL Festival Volkswagen
Californian Living
Mutabor
FDDS
Guringo DS
Collec

Request CV for more

Services —

3D Visualization
Set Design
Interior Design
Spatial Programme
Colour Scheme
Furnishing Concept
Material Concept
Sustainability Consulting
Brand Experience
Brand Positioning
Brand Concept
Brand Guidelines
Retail Design
Hospitality Design
Exhibition Design
Booth Design
Pop-up Store
Interactive Installation
Events